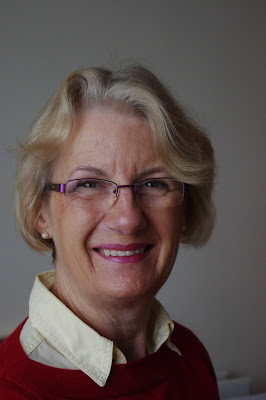 I have been a qualified Reflexologist for 25 years. During this time I was a teacher and an examiner for the Association of Reflexologists. Then 14 years ago I travelled to Canada to learn about the Scenar from Russian neurologists. I have also been using and recommending Aloe Vera products for 20 years.
I help people who are being treated by their doctor for a wide range of conditions. These include:
Pain, headaches, migraines, stress, period pain, digestion problems, back pain, IBS, Crohn's, infertility, addictions, asthma, MS, arthritis, sports injuries, insomnia, Reynaud's, PMT, pregnancy, post surgical complications.
A range of relaxing treatments are available, designed to combat pain, stress, mobility, and many other problems that affect the body and mind. Be welcomed by the calm and peaceful clinic and be wrapped in a specially designed Rejuvenator blanket.
When will I see results?
An acute problem may take as few as one or two treatments, whereas a chronic problem may take up to 6 or more treatment sessions. The number you require will depend on your condition and progress.
Treatment Fees
(Per sessions. These can be negotiated on an individual basis.)
Adults: £35
Concessions / Students: £25
Children under 10: £15
Book 6 treatments and receive 1 sessions free